We provide the full production solution for your event including staging, lighting, sound, video and content creation. Our in-house video production team offer full broadcast production facilities at minimal cost ensuring you receive the highest possible quality content from your event whilst keeping within budget. 
We produce high end, professionally delivered live events including conferences, awards shows, fashion shows, festivals and broadcast productions. Please call us on 01483654483 to see how we can help.
We understand the importance of high quality professional audio. We use a combination of powered speaker equipment linked to top of the range microphones and mixing desks to guarantee the audio from your event is replicated with perfect clarity. We ensure radio frequencies are correctly licensed, complex audio setups and multi-room events are well designed to minimise any feedback or mic drop. Our sound engineers are some of the best in the industry and are used to working with both inexperienced presenters as well as demanding professional bands and directors.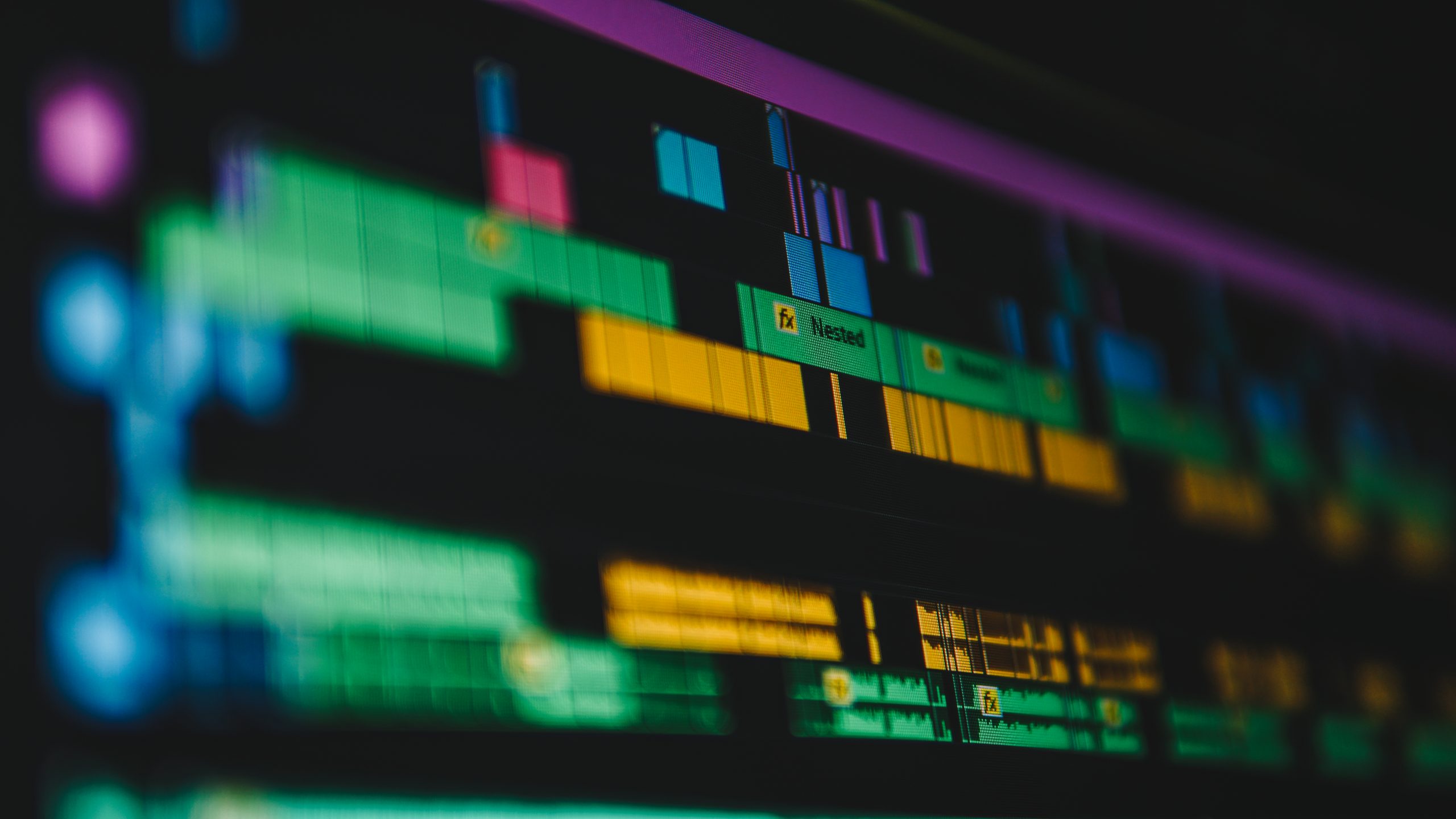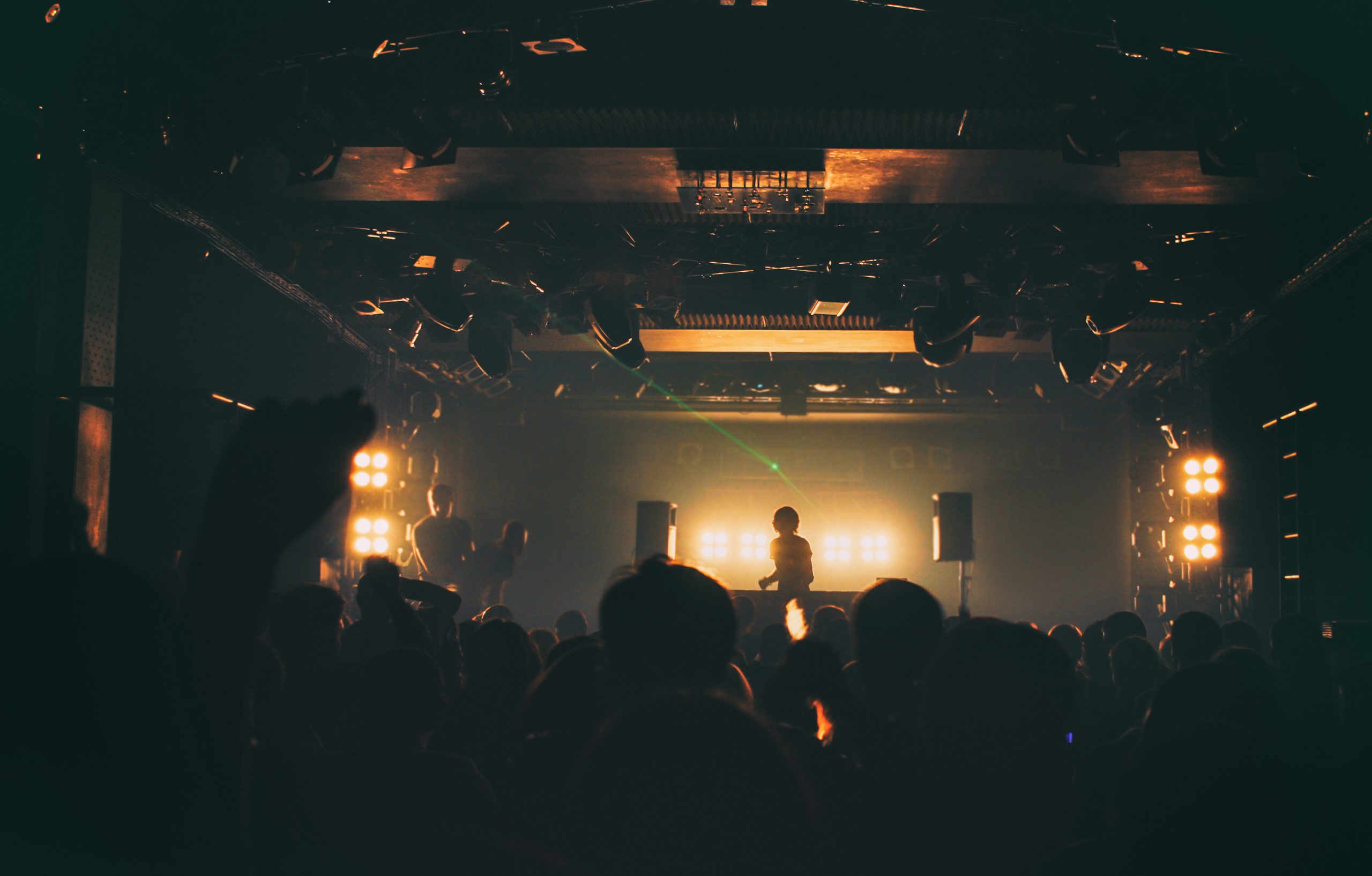 Well planned lighting will transform any space or event, we offer the latest event lighting solutions and work with the most talented lighting designers in the industry to ensure your event is lit beautifully. A mixture of moving heads, lasers and strobes enable us to produce mind blowing light shows and visual effects which work in harmony with the other production elements to create the magic of your event.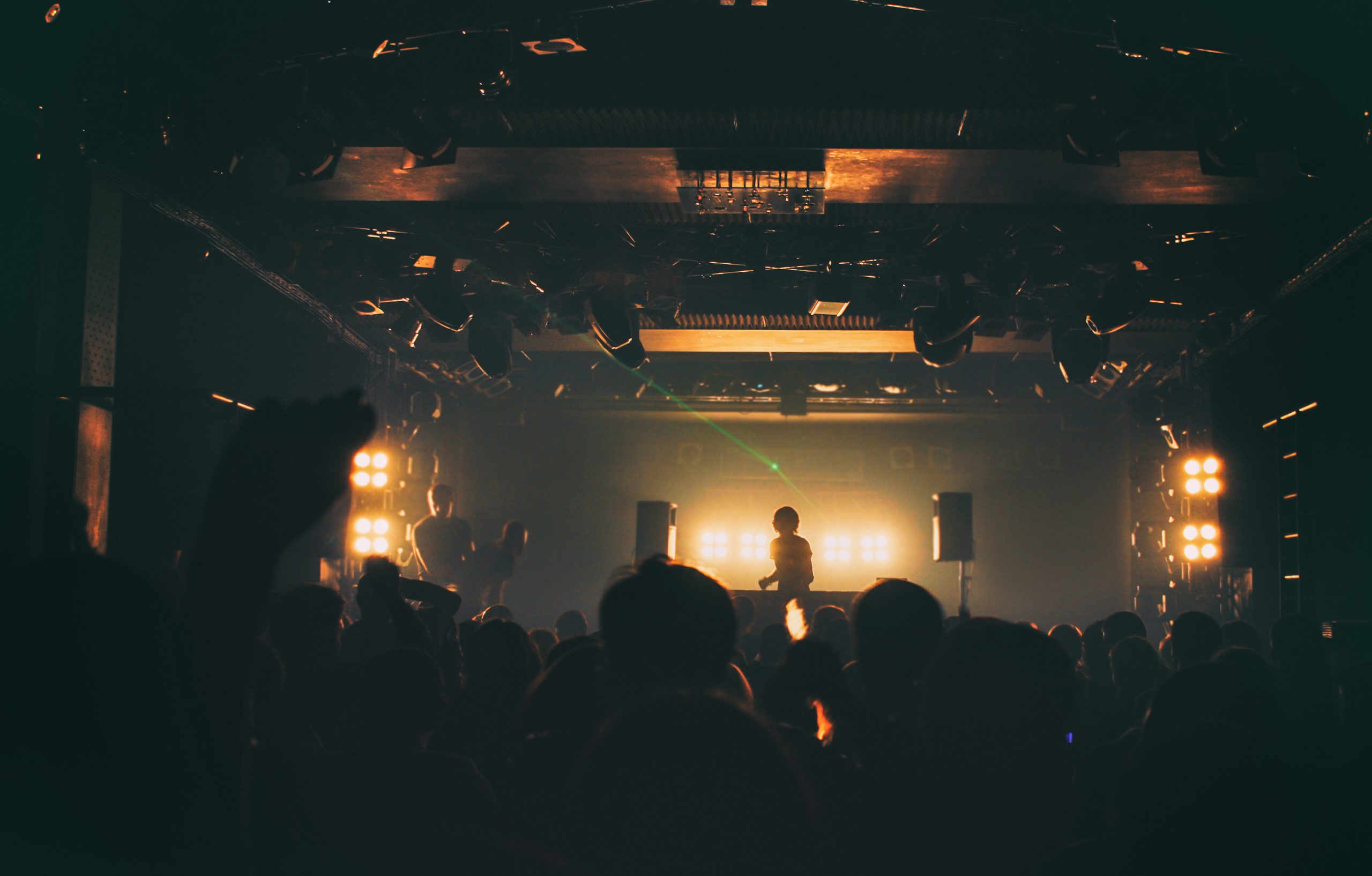 We use the latest LED screen technology to provide huge, jaw dropping dynamic video backdrops. Our screens are scalable up to any size and suitable for both indoor and outdoor use. The adaptability of the panels enable us to create unique video backdrops and our designers work with your team to help you produce engaging content for your event.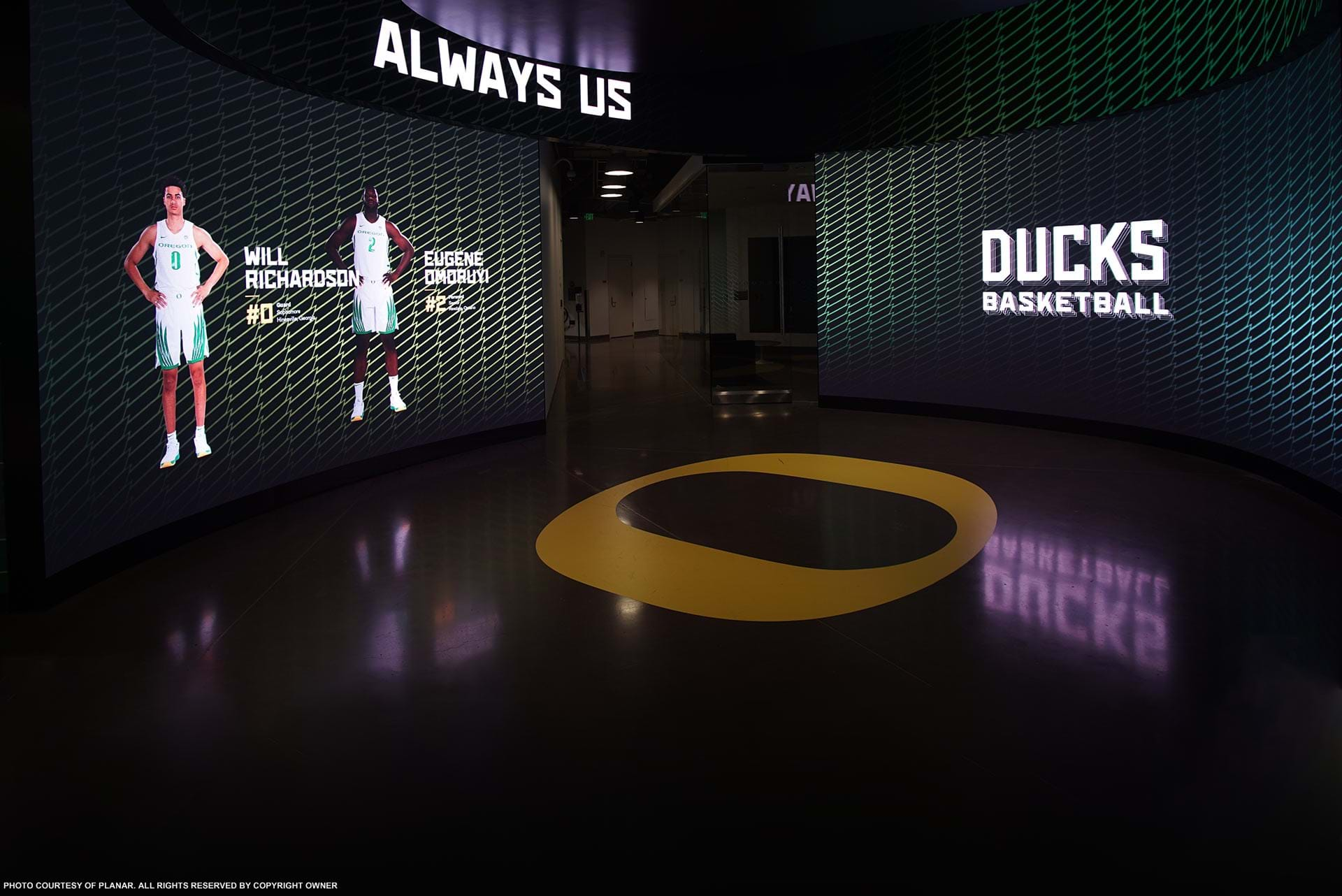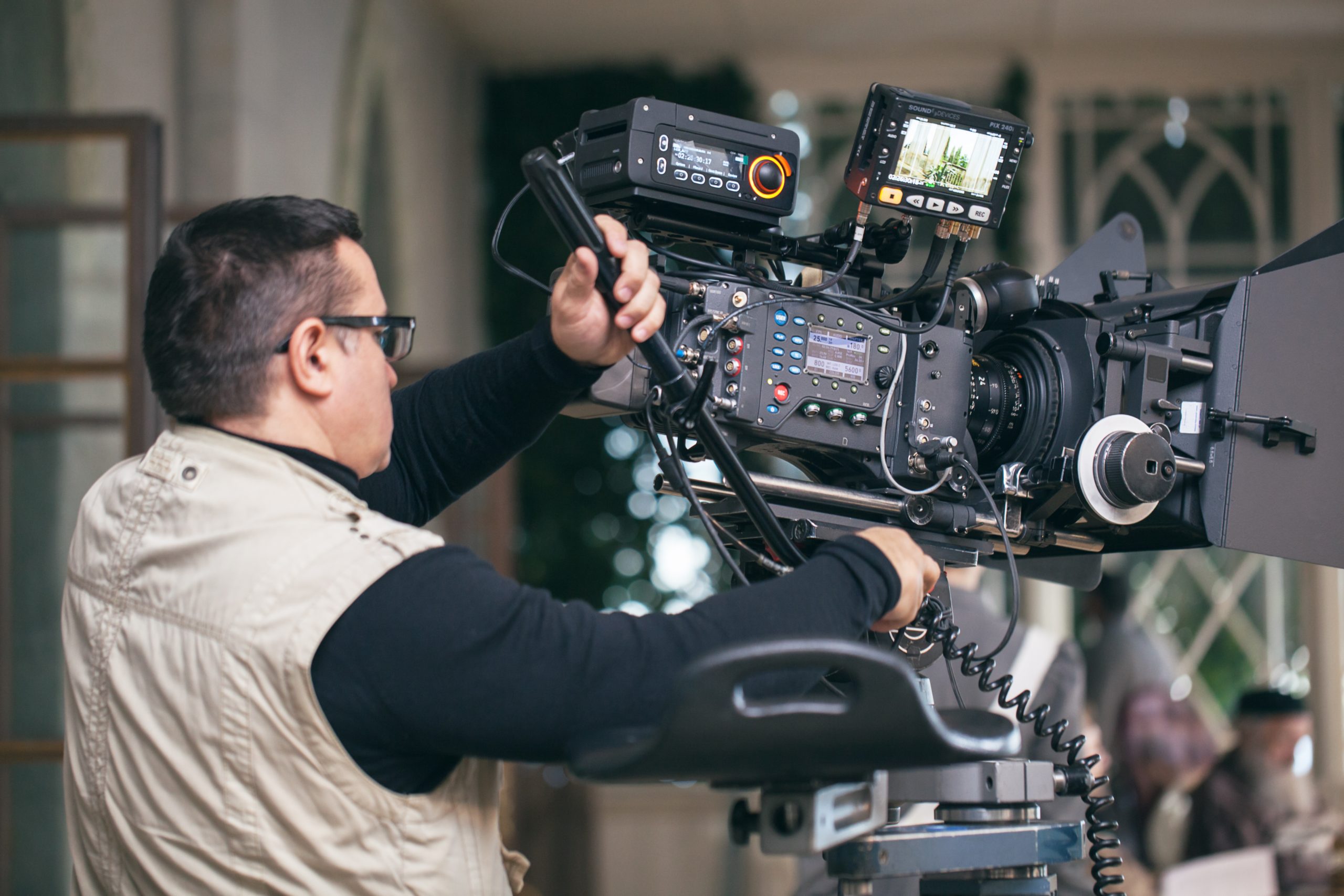 Our in house production team comprise professionally trained broadcast camera operators, editors and VFX artists and our state of the art 4K video production equipment and real time compositing suites enable us to deliver high quality impactful video content and digital media both pre and post event as well as live streaming. Our fully equipped mobile edit suite enables us to offer same day highlights and professionally produced social content while your show is in progress.
Please click here to see our rate card.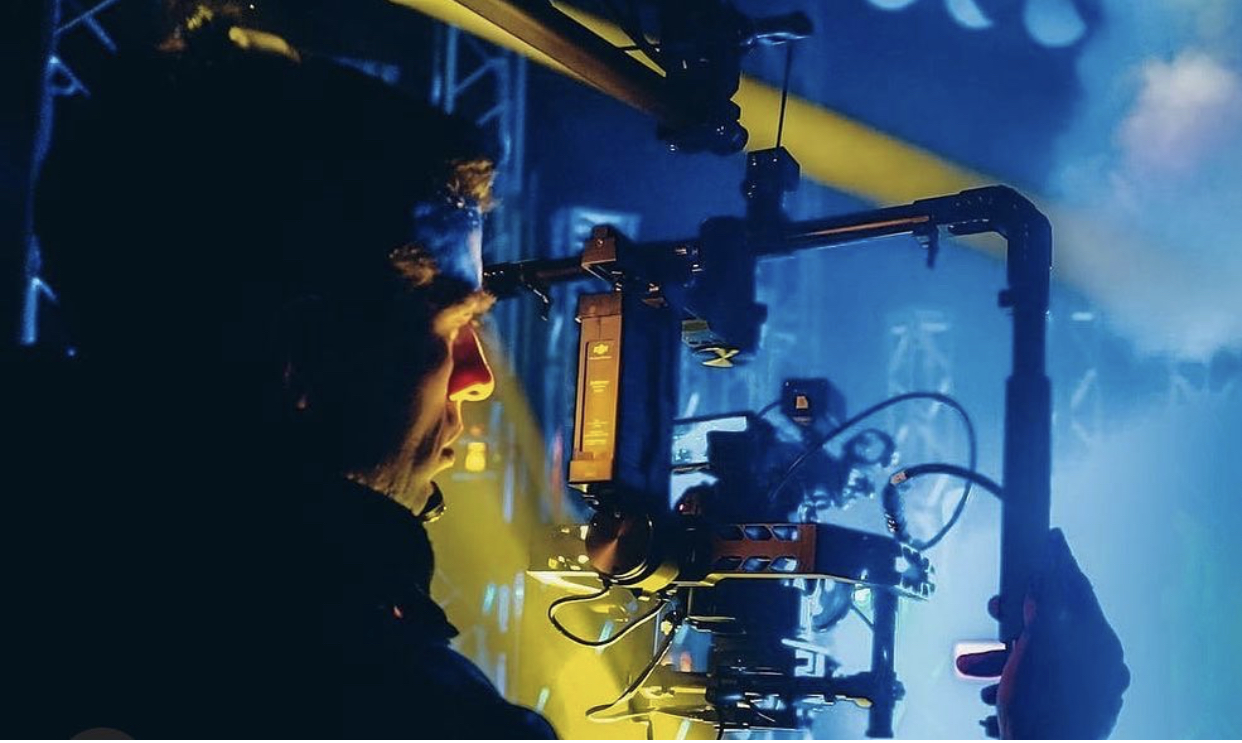 Our speciality lies in our experience, we have a 20 year proven track record designing and delivering complex Video, Audio, Lighting and IT solutions for our clients all over the world. Over the last two decades we have worked all over the UK, extensively across Europe and further afield in Dubai, New York and South America.
We work with global brands and understand the complexities around organising large scale, international events. Our experience allows us to liaise confidently with event venue managers, caterers and security staff as well as artists, models, C level executives and guests to ensure your event runs as smoothly as possible.
We always operate within our three core principles of Trust, Integrity and Respect.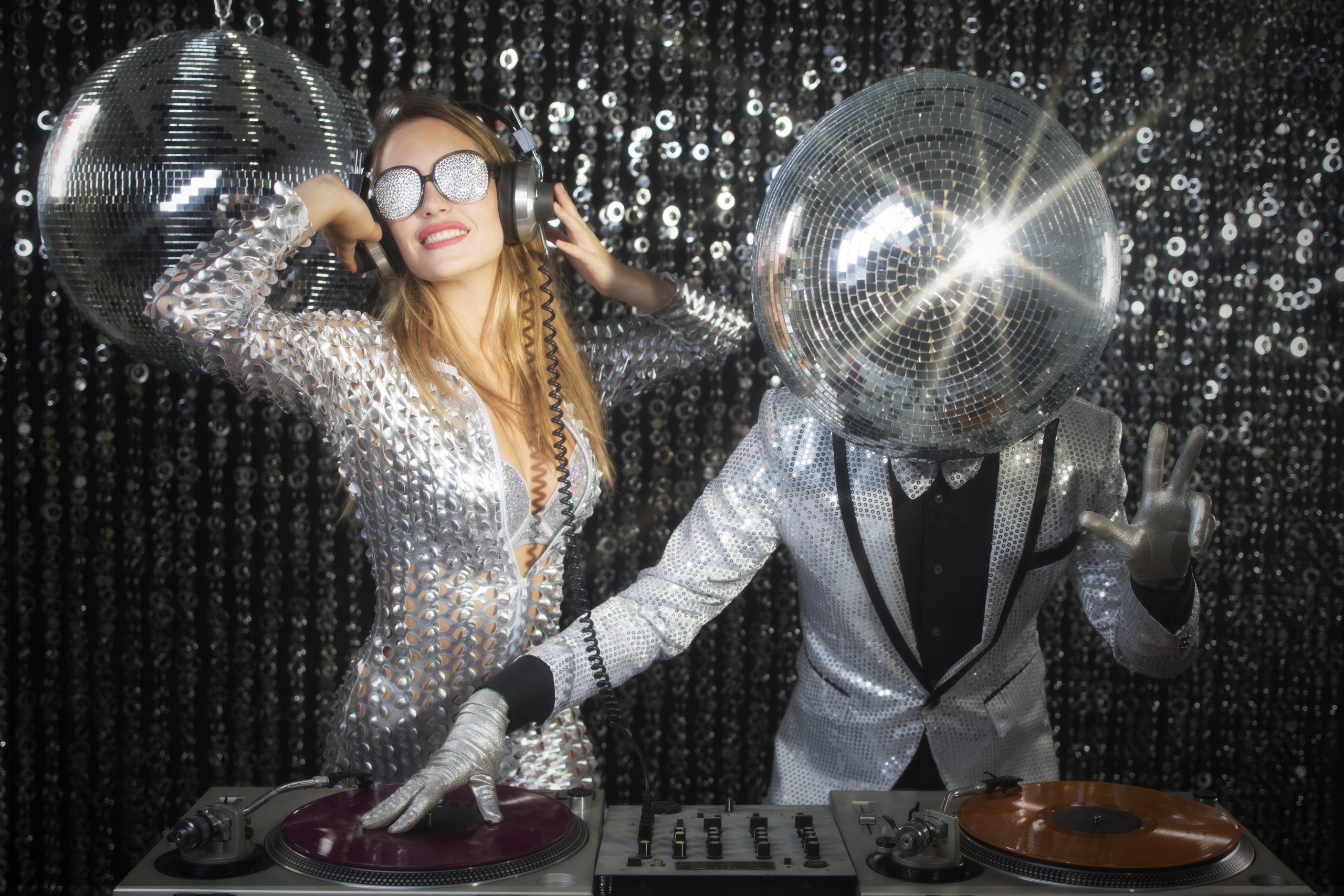 We love what we do and we enjoy nothing more than sharing our passion with our clients. We are an experienced team of live event professionals that understand the requirements needed to deliver a world class event.
Please get in touch to see how we can help.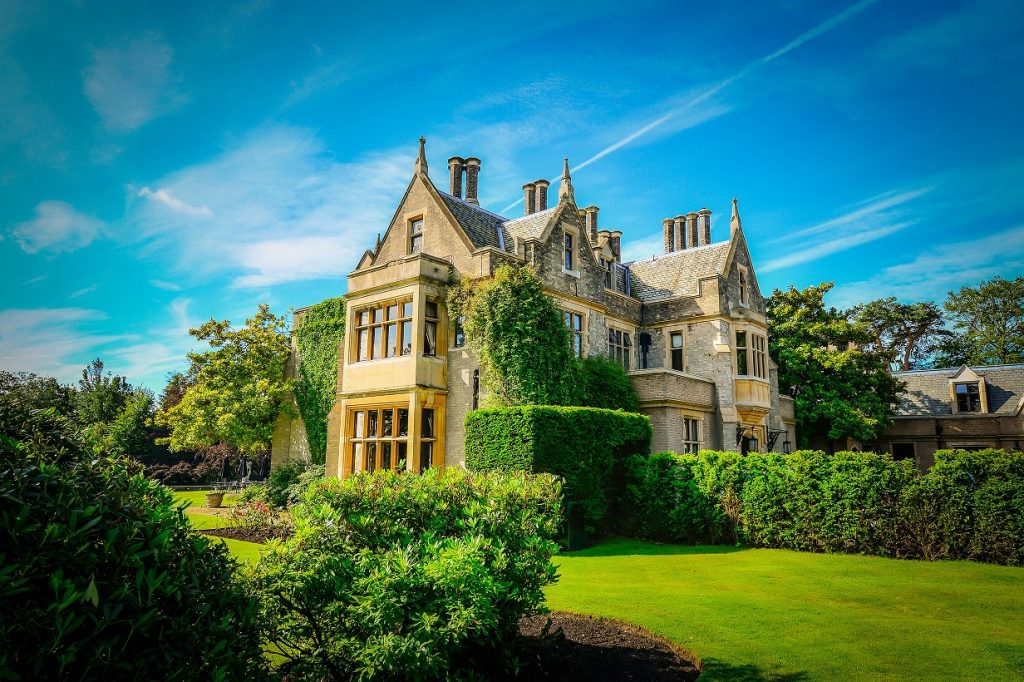 Our unparalleled relationships with premium hotels and event venues throughout Europe enable us to recommend the perfect location for your event. Our network enables us to secure hard to find and often fully booked venues at short notice. Please don't hesitate to email our venue team for more information venues@surreyav.co.uk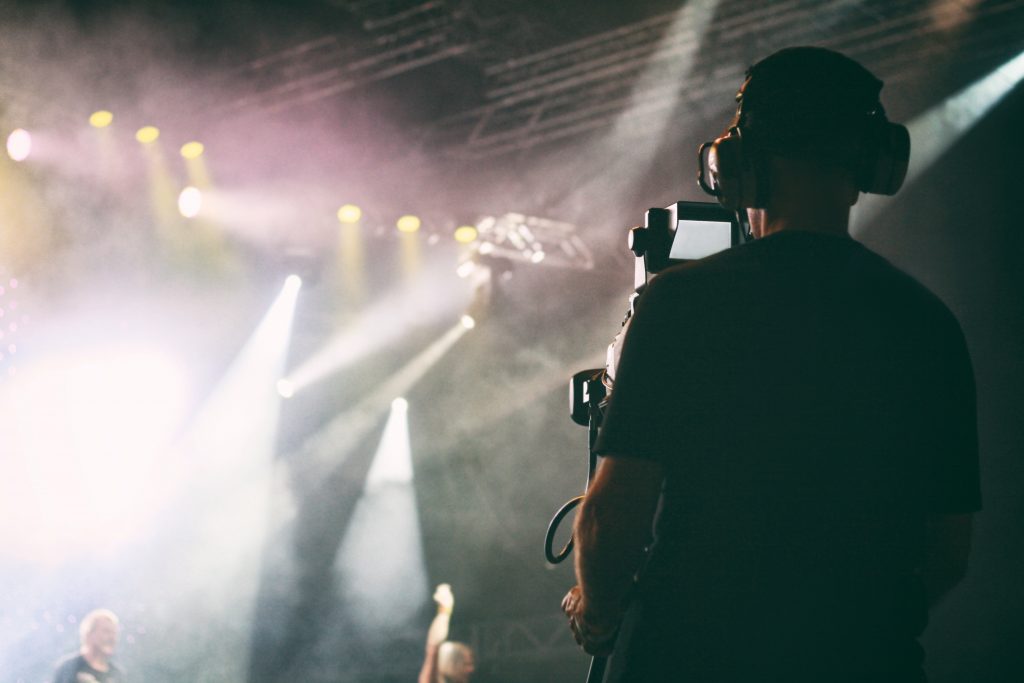 We are always looking for passionate, driven event professionals looking to further their career. If you are ready to challenge yourself daily and long for an extraordinary career, please email talent@surreyav.co.uk with an outline of your skills and aspirations. We are currently recruiting in Surrey, London and Munich.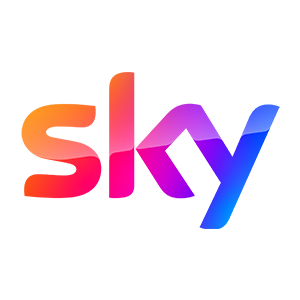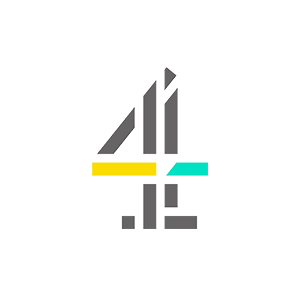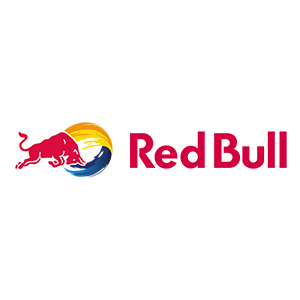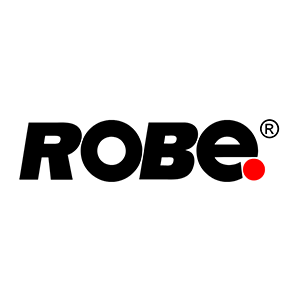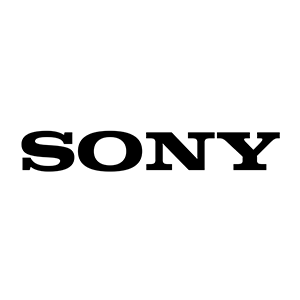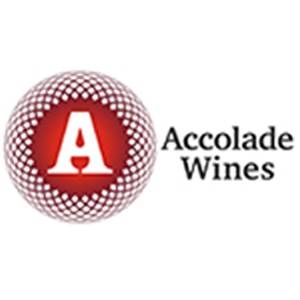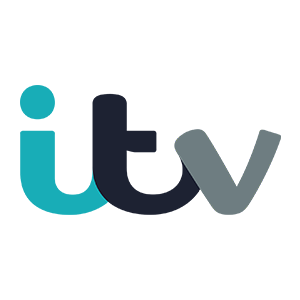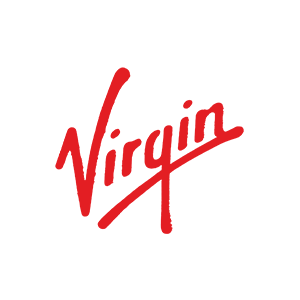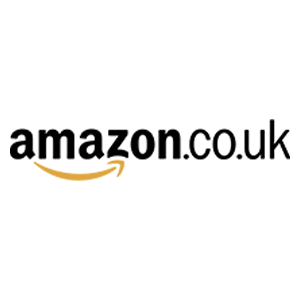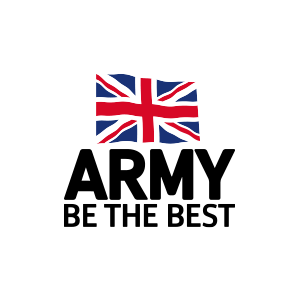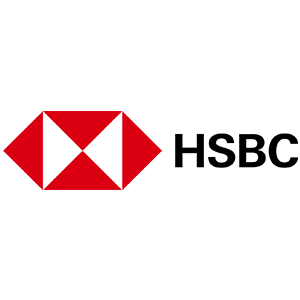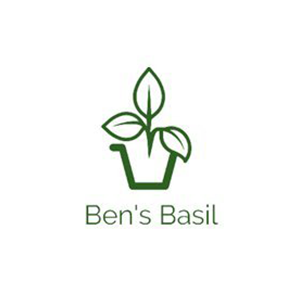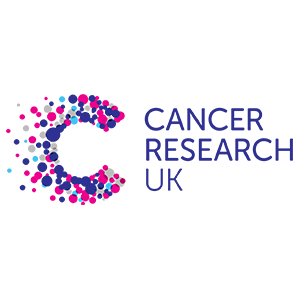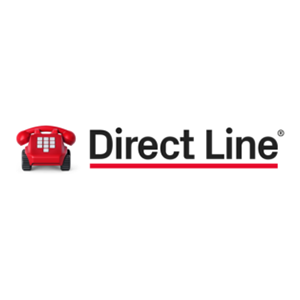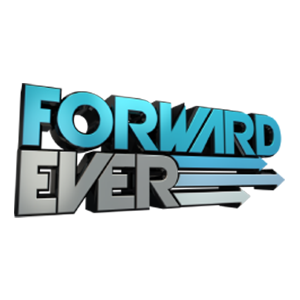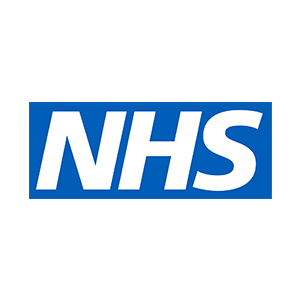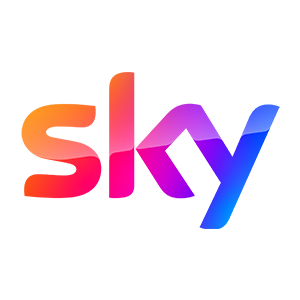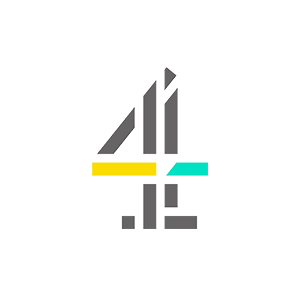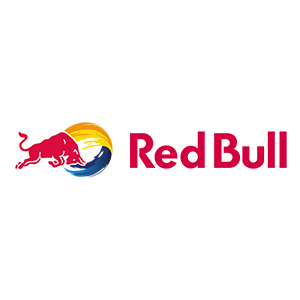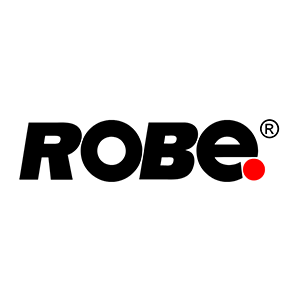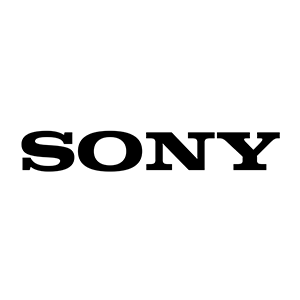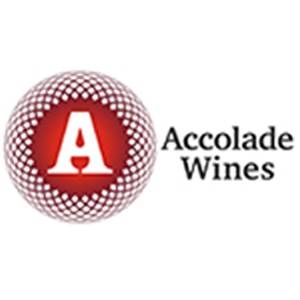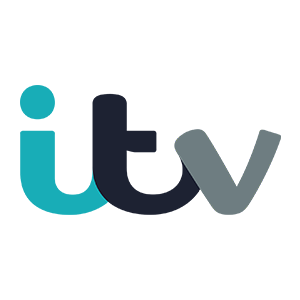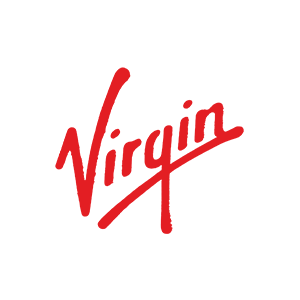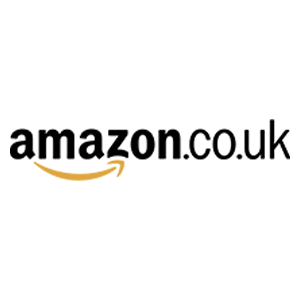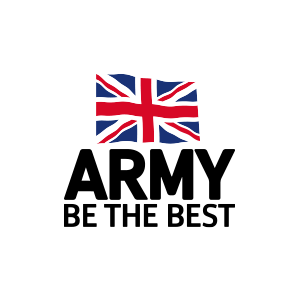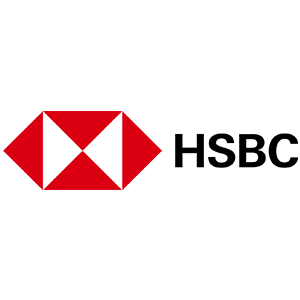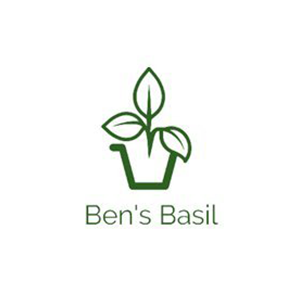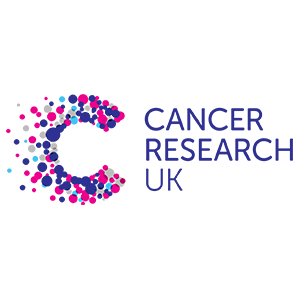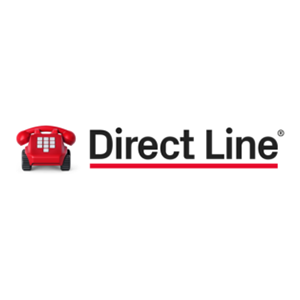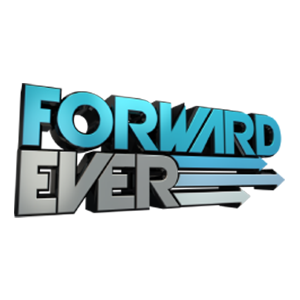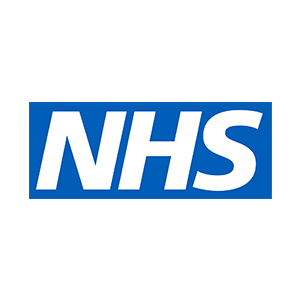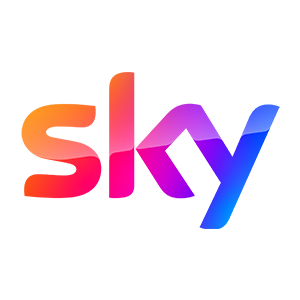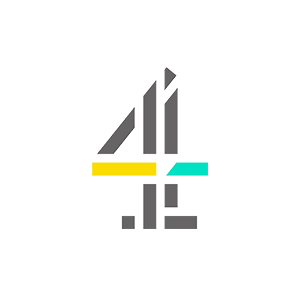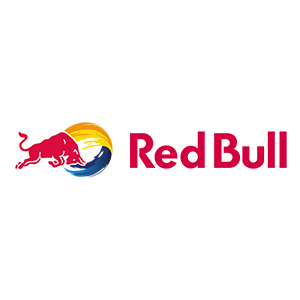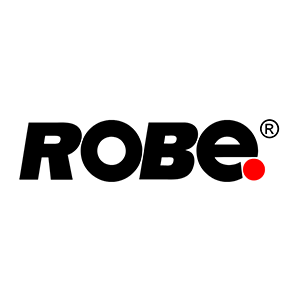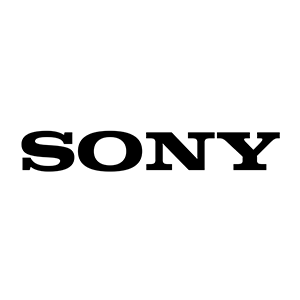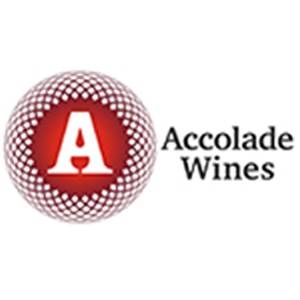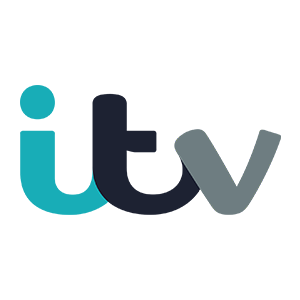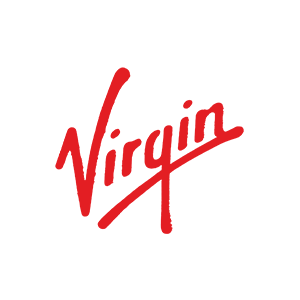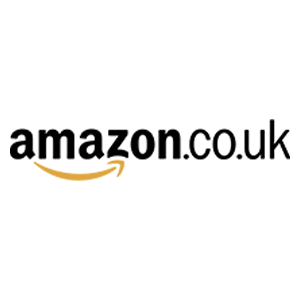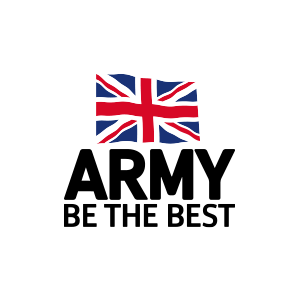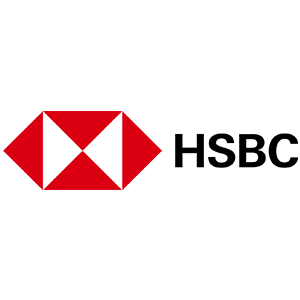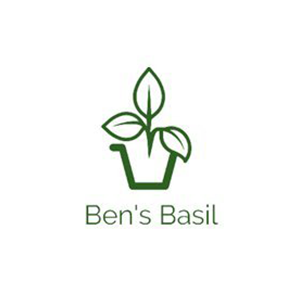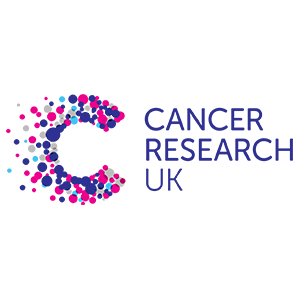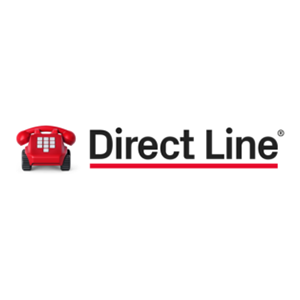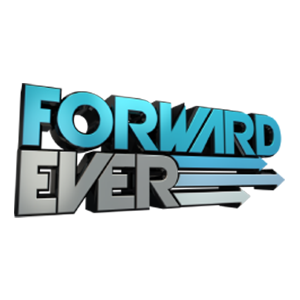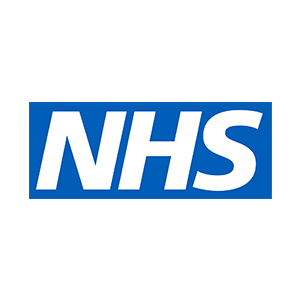 ©SURREY AUDIO VISUAL LTD 10707883