We produce stage shows for theatre productions and music tours and understand the importance of high quality professional audio.
We use a combination of powered speaker equipment linked to top of the range microphones and mixing desks to guarantee the audio from your event is replicated with perfect clarity. We ensure radio frequencies are correctly licensed, complex audio setups and multi room events are well designed to minimise any feedback or mic drop.
Our sound engineers are some of the best in the industry and are used to working with both inexperienced presenters as well as demanding professional bands and directors.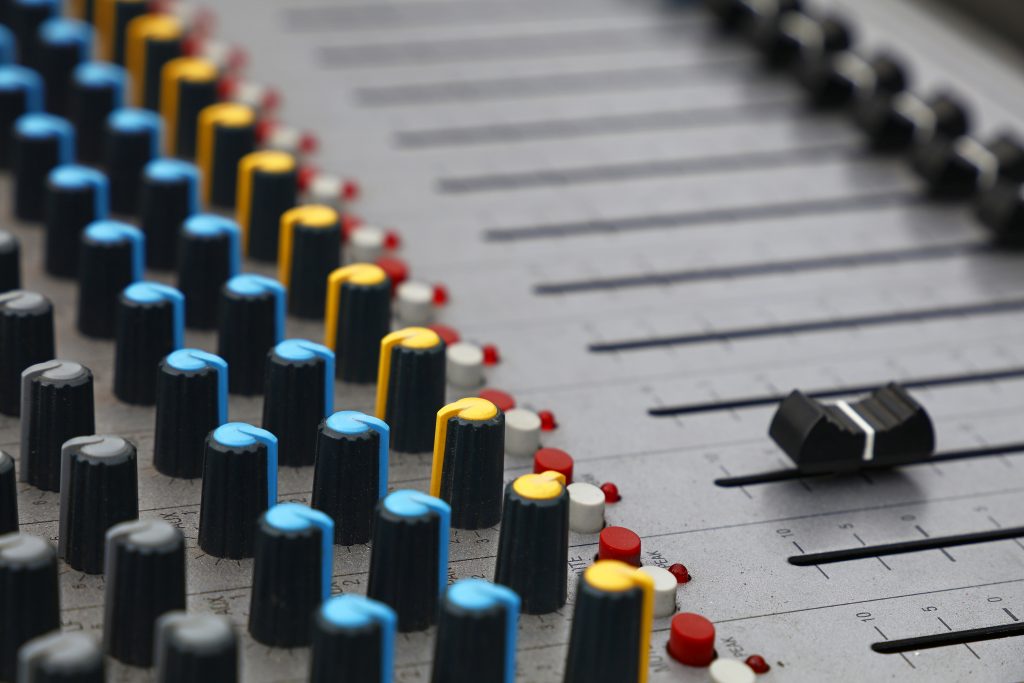 Get in touch for free, friendly advice.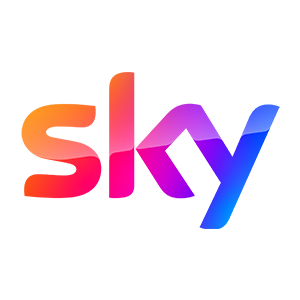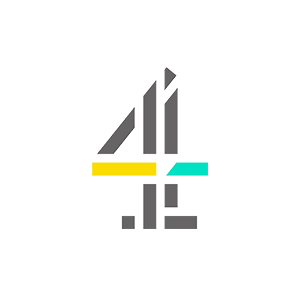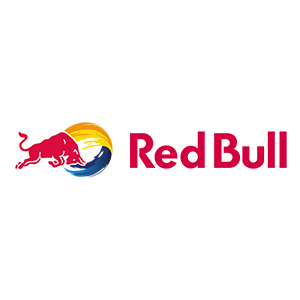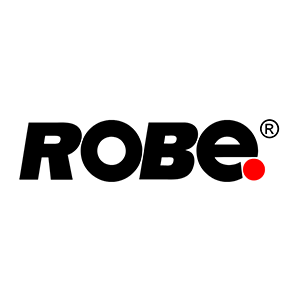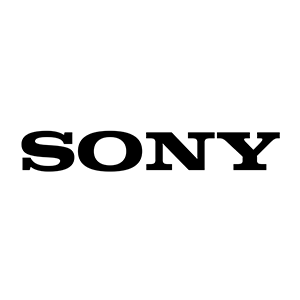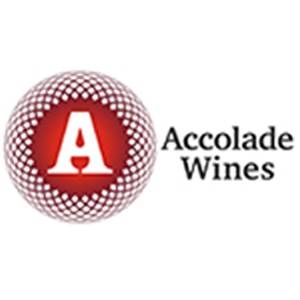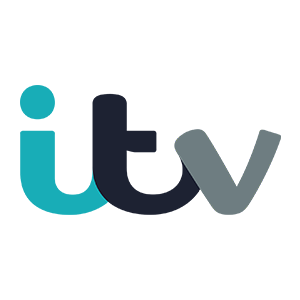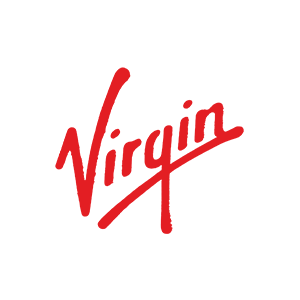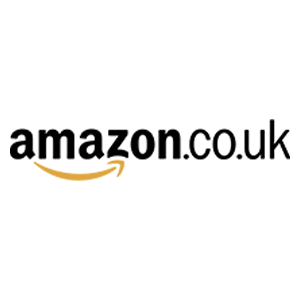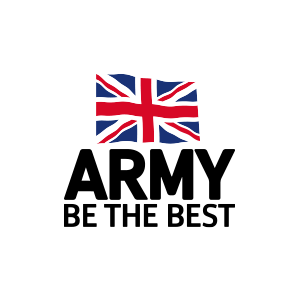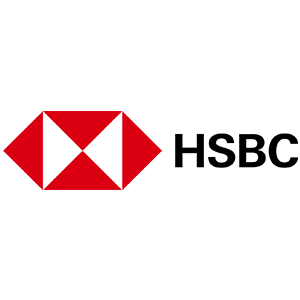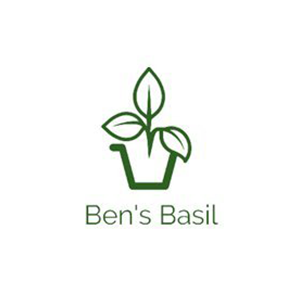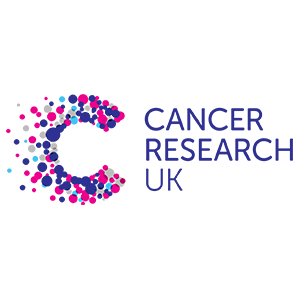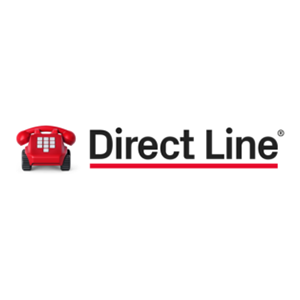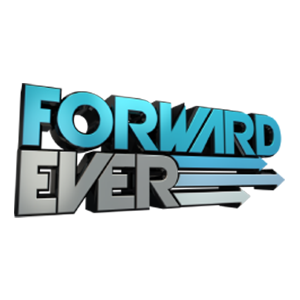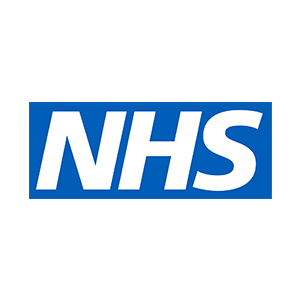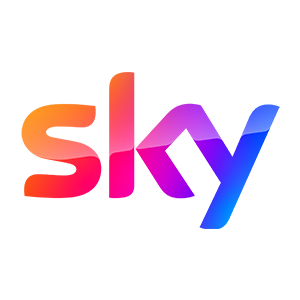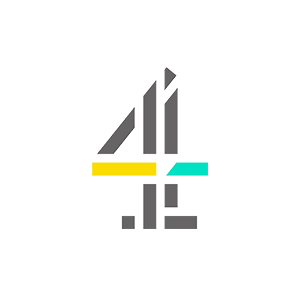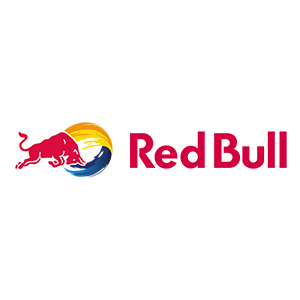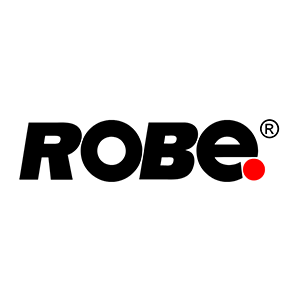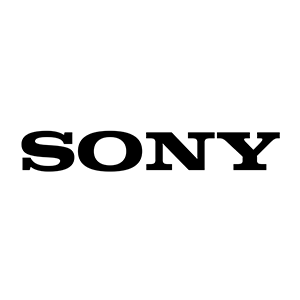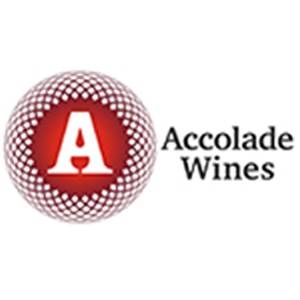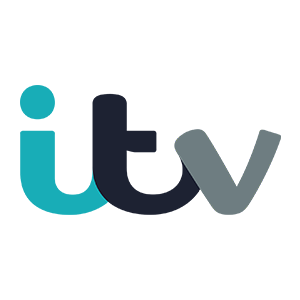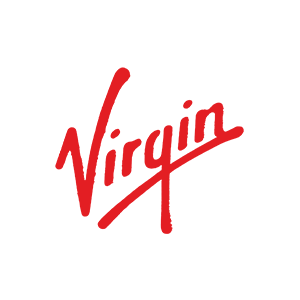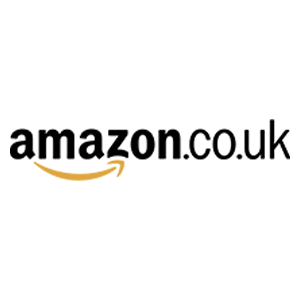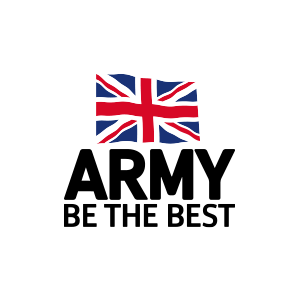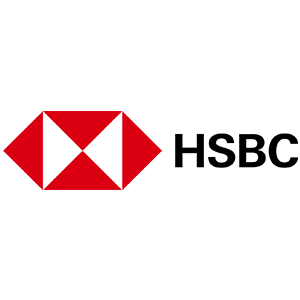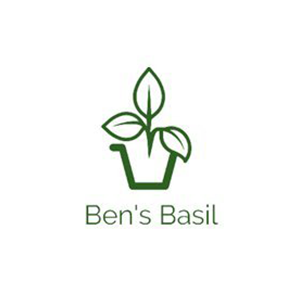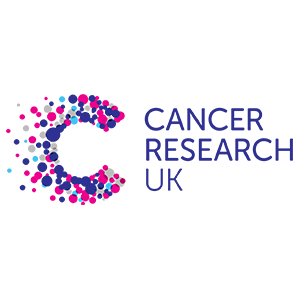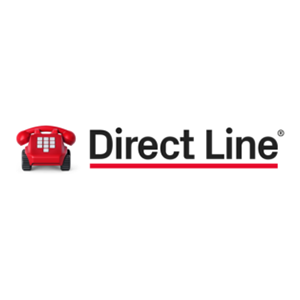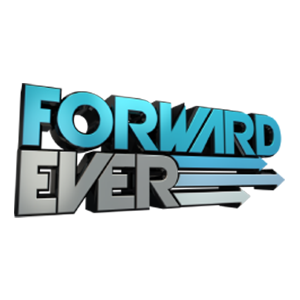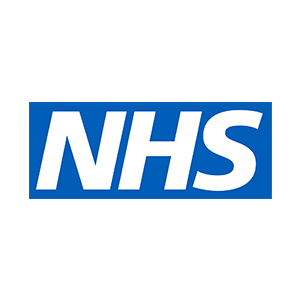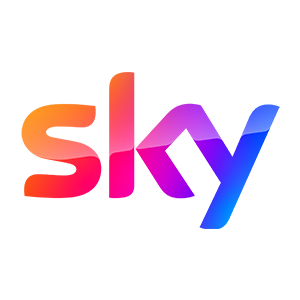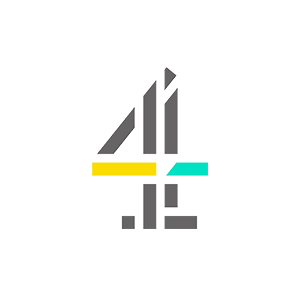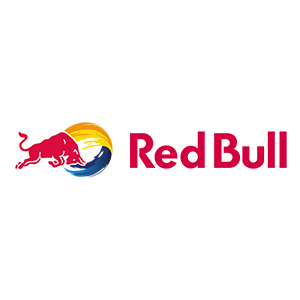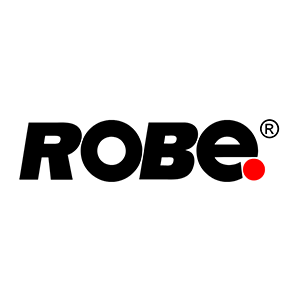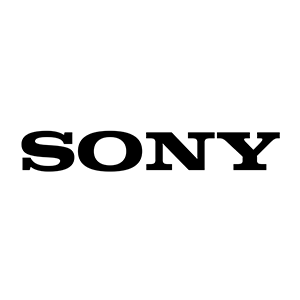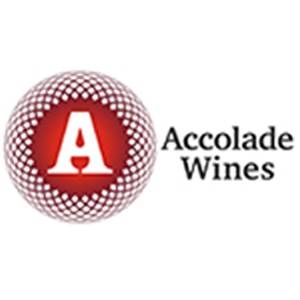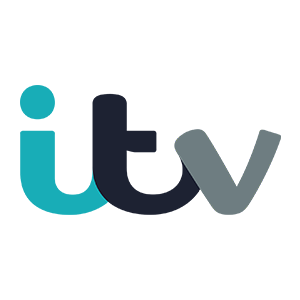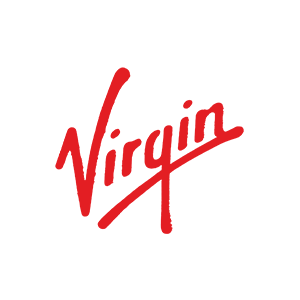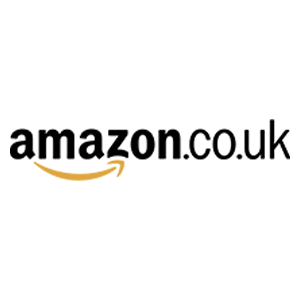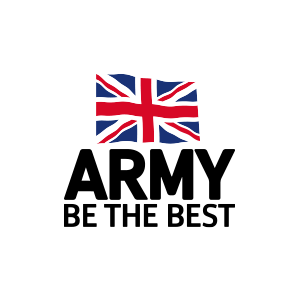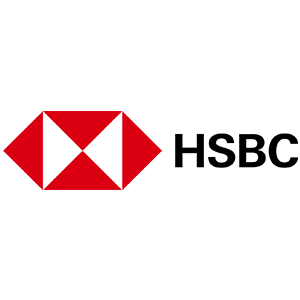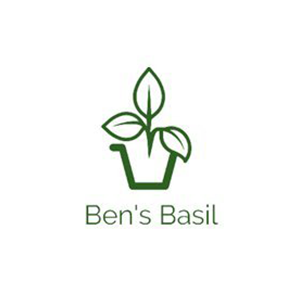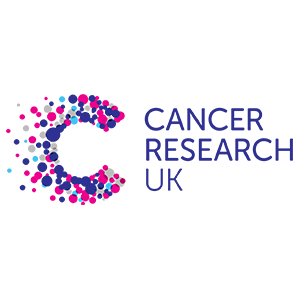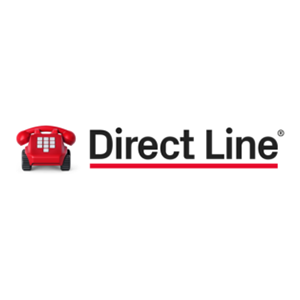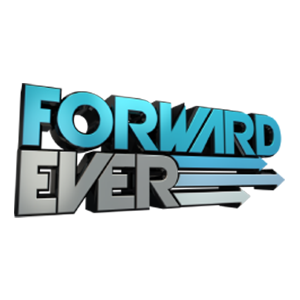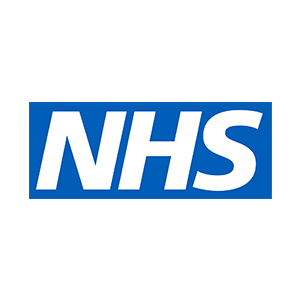 ©SURREY AUDIO VISUAL LTD 10707883