We use the latest 2mm pitch LED screen technology to provide huge, jaw dropping dynamic video backdrops. Our screens are scalable up to any size and suitable for both indoor and outdoor use. The adaptability of the panels enable us to create unique video backdrops and our designers work with your team to help you produce content for your event that embraces the available technology to produce never before seen effects that both engage and entertain your audience.
Nunc nec neque. Pellentesque habitant morbi tristique senectus et netus et malesuada fames ac turpis egestas. Vestibulum purus quam, scelerisque ut, mollis sed, nonummy id, metus. Etiam sit amet orci eget eros faucibus tincidunt.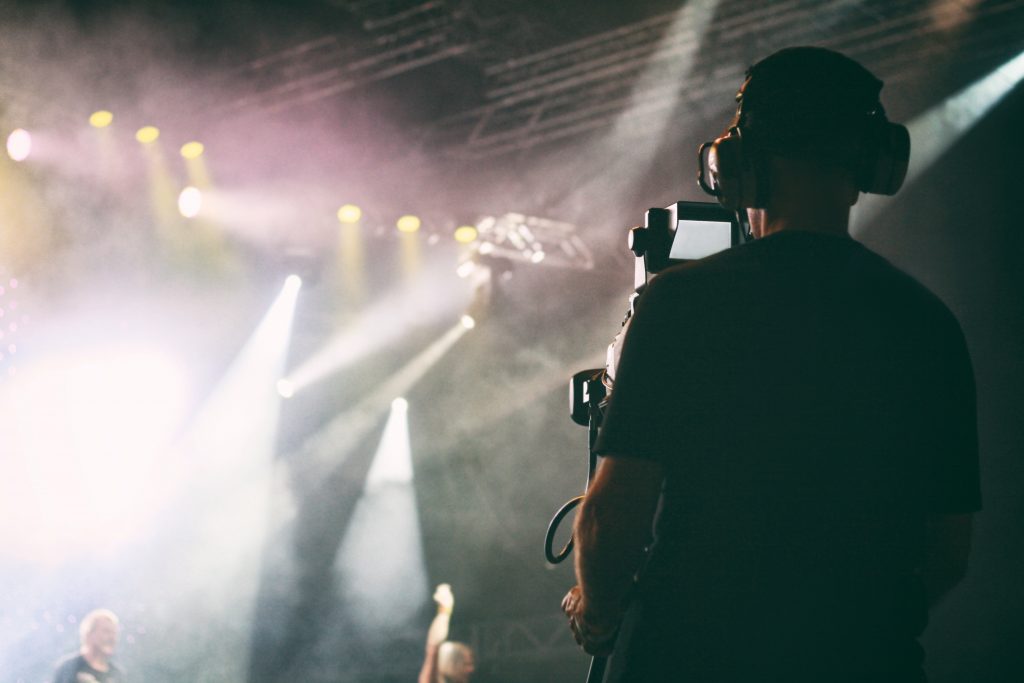 Get in touch for free, friendly advice.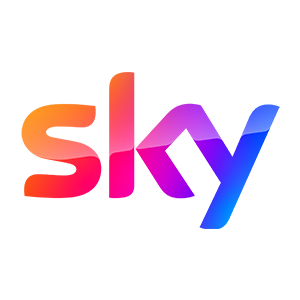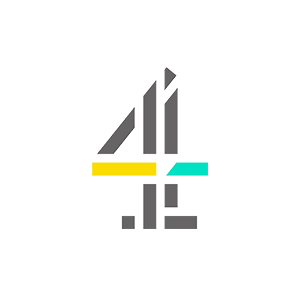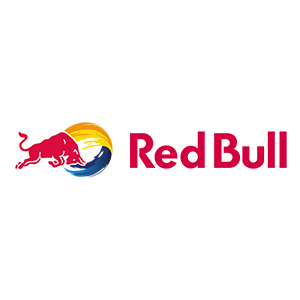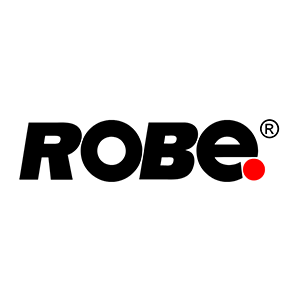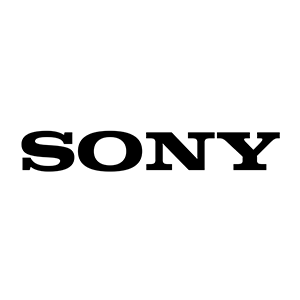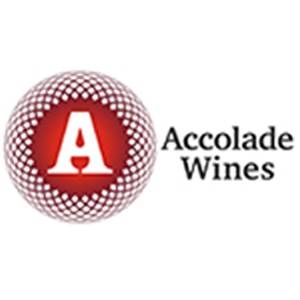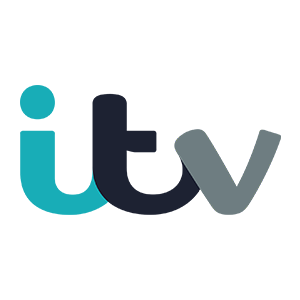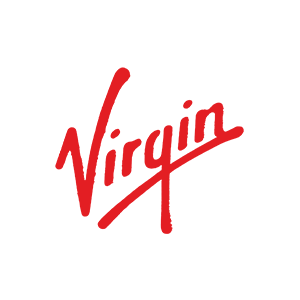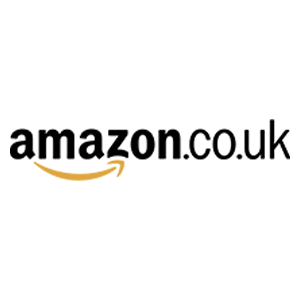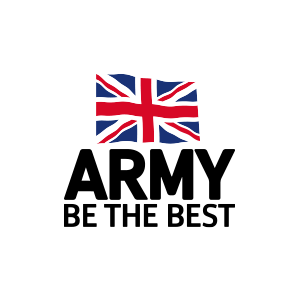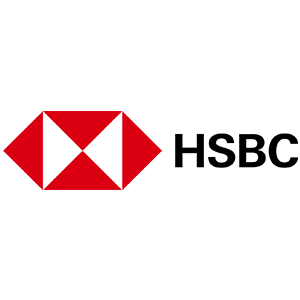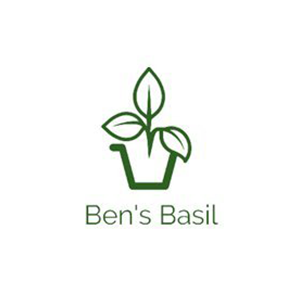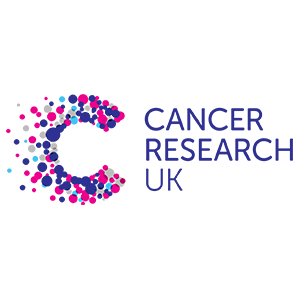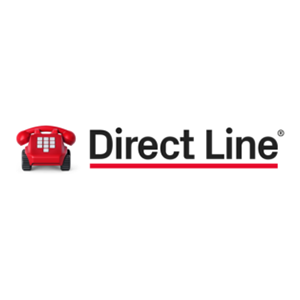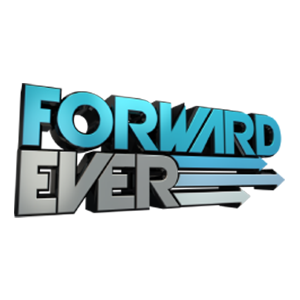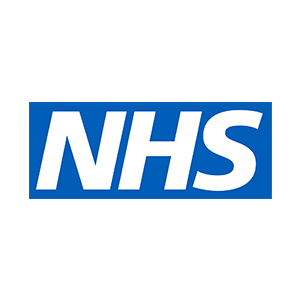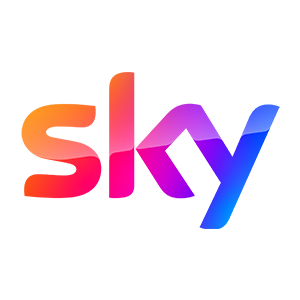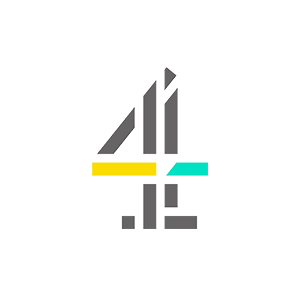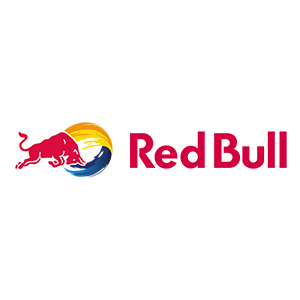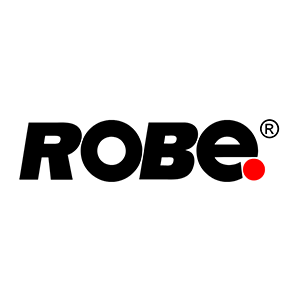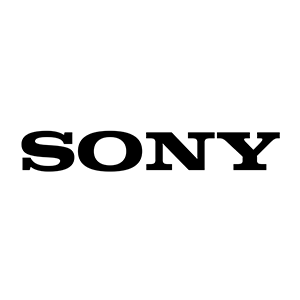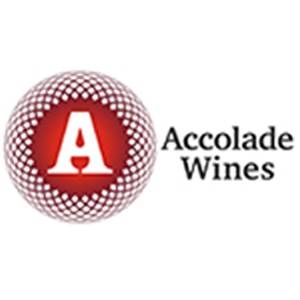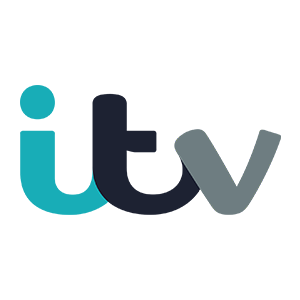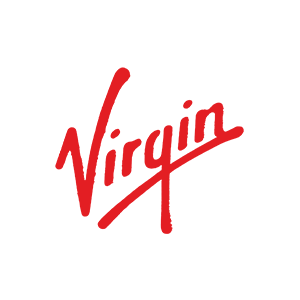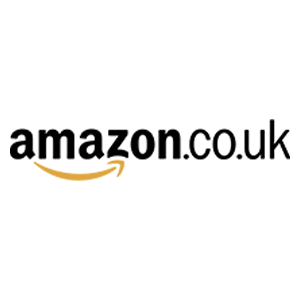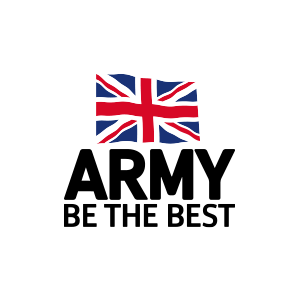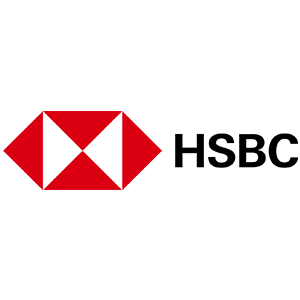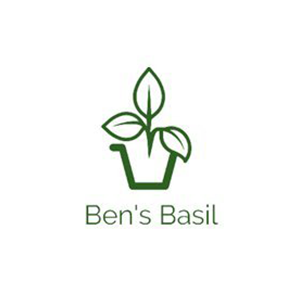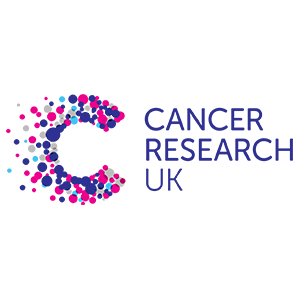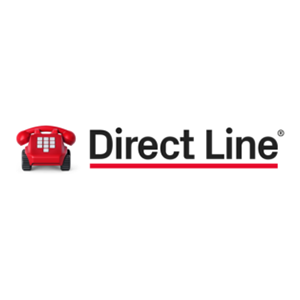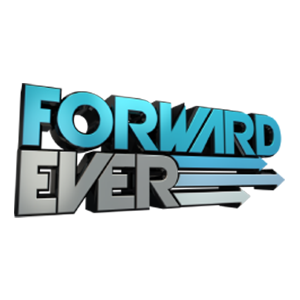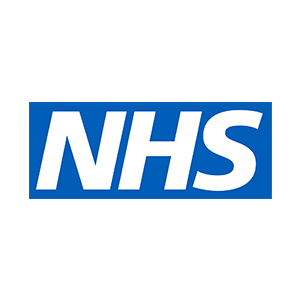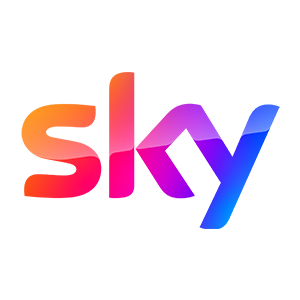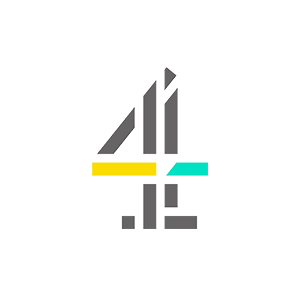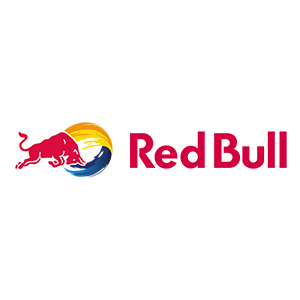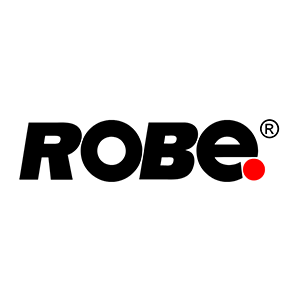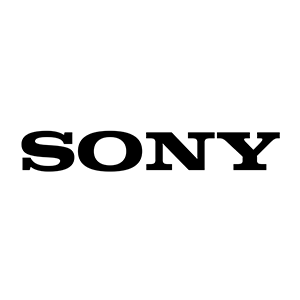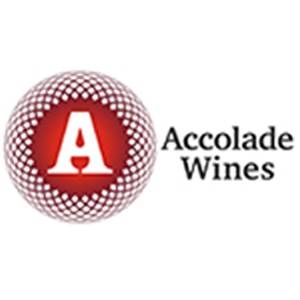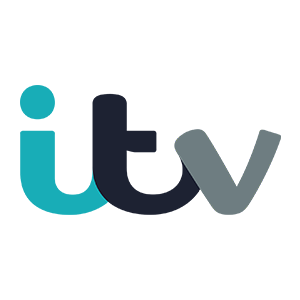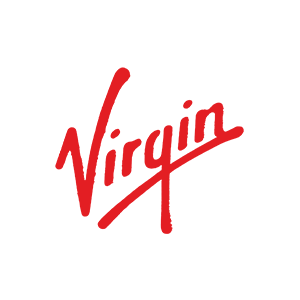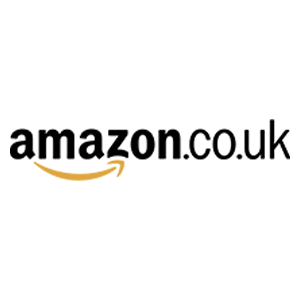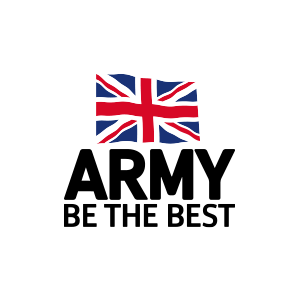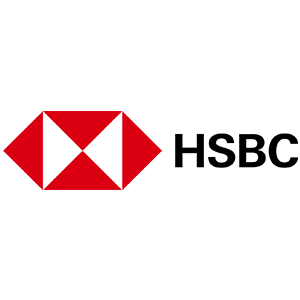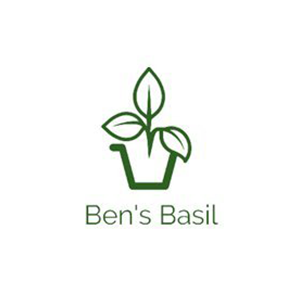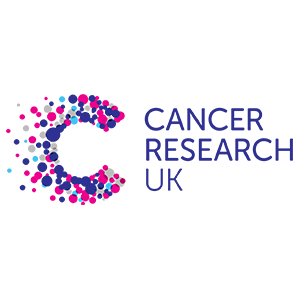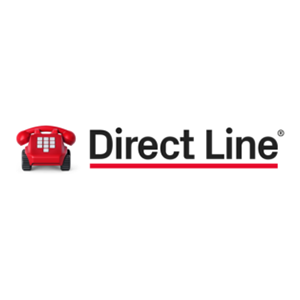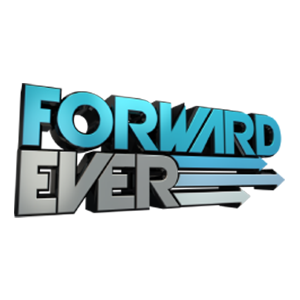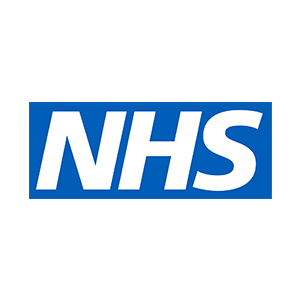 ©SURREY AUDIO VISUAL LTD 10707883